What really happened when Washington crossed the Delaware on Christmas night, 1776?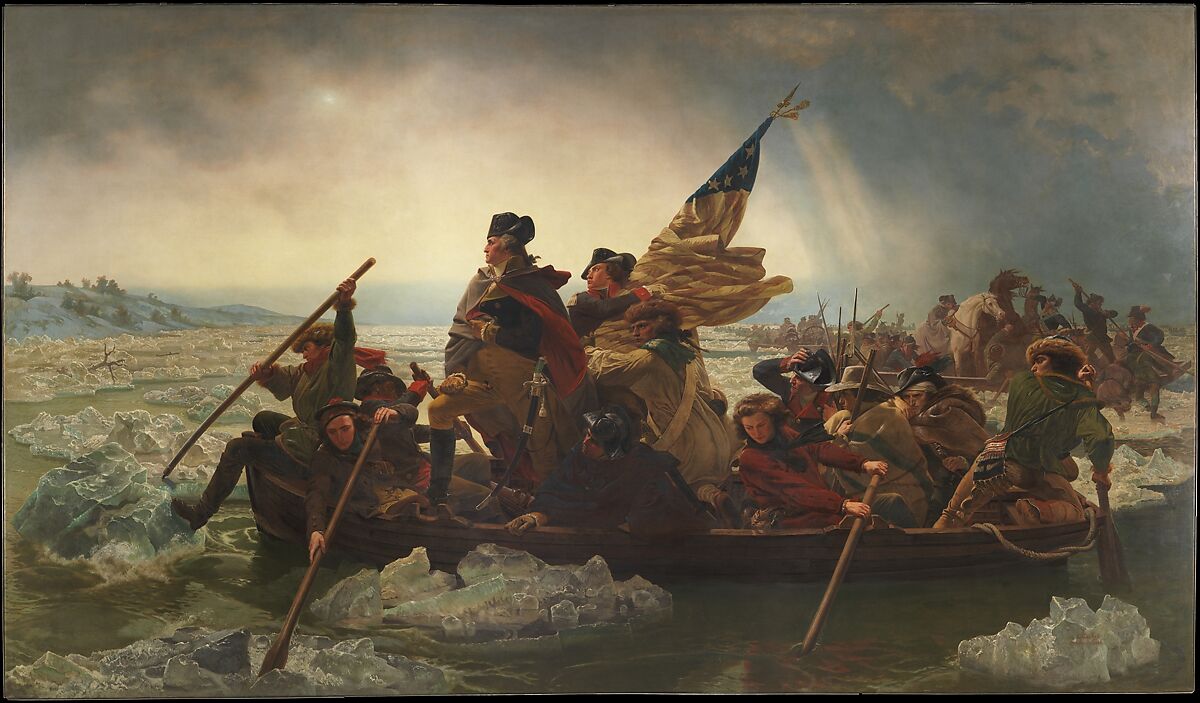 Emmanuel Leutze (American, born Germany, 1816)
Washington Crossing the Delaware, 1851
OR
John B. Cameron (American, born Scotland, c.1828)
Washington Crossing the Delaware: on the evening of Dec 25th, 1776, previous to the battle of Trenton, 1876 (published by Currier & Ives after the Cameron painting)
Students examine the two images, Washington's recollections, an excerpt from the Journals of the Continental Congress, and soldiers' diaries, to determine the events that preceded the surprise attack on the morning of December 26 that led to an important Patriot victory. Go Patriots!